May (1)
Safe and Sound
exhibition at MAMbo by Aldo Giannotti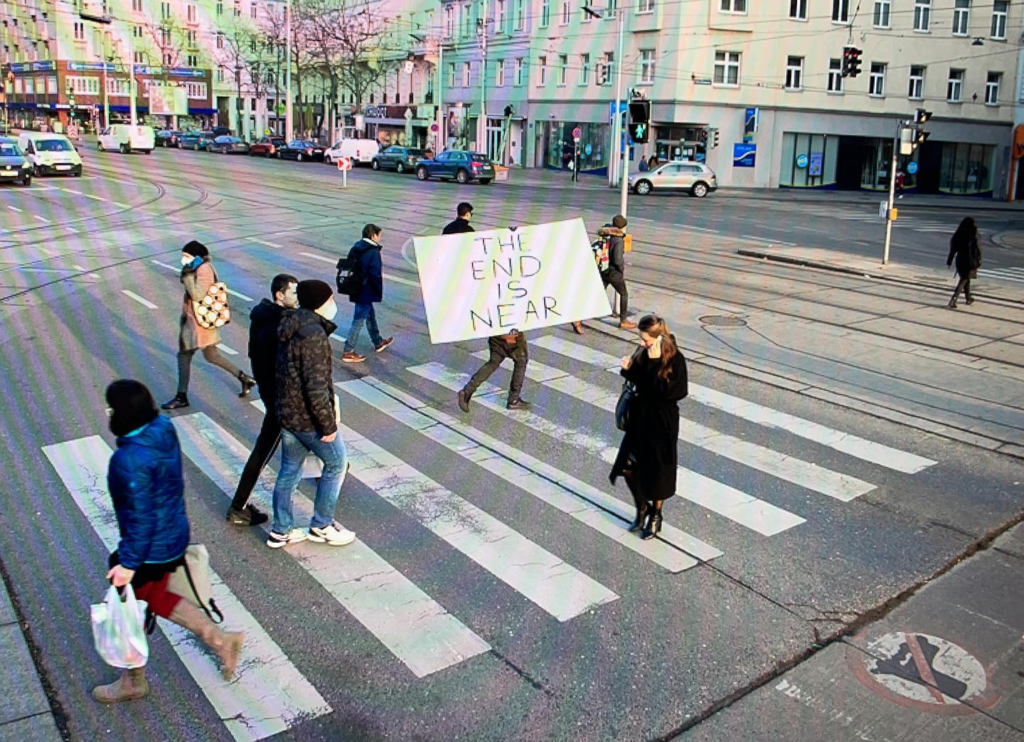 Safe and Sound by Aldo Giannotti, conceived for Museo d'Arte Moderna di Bologna (MAMbo), is the artist's first anthological exhibition in an Italian institution, curated by Lorenzo Balbi with the curatorial assistance of Sabrina Samorì. Realised thanks to the support of the Italian Council, Direzione Generale Creatività Contemporanea, Ministry of Culture, the exhibition focuses on the principles of safety and protection, considered from different perspectives.
Ranging from the existential aspect of security, to the norms that regulate the social sphere, to the impact that technology has in the field of security, the exhibition invites us to reflect on the perception and position that each of us has in relation to these concepts.
The visitor is welcomed into a space in which he or she is free to exercise potential behavioural alternatives: the invitation is to challenge and bend one's own sense of rules and behaviour to foster new decision-making processes within structures, such as museums, in which these concepts of safety and security are deeply rooted.
Safe and Sound is part of ART CITY Bologna, the institutional programme of exhibitions and special initiatives promoted by the Municipality of Bologna as part of Bologna Estate.
Info: http://www.aldogiannotti.com/ and http://www.mambo-bologna.org/mostre/mostra-308/