Since March 2013, Sandra Melzner has been offering artists a platform in Vienna (Austria) to present and discuss their projects ranging from entertainment to contemporary art. Details on past salon evenings and artists can be found under "Salon Ex". The artists are responsible for the content on their pages.
Contact Sandra Melzner: dame@salonette.at , https://www.instagram.com/salonsalonette/ , https://youtu.be/RLEr6cY3kpc
Seit März 2013 bietet Sandra Melzner Künstler:innen in Wien (Österreich) eine Plattform, um ihre Projekte von Unterhaltung bis zeitgenössischer Kunst zu präsentieren und zu diskutieren. Details zu vergangenen Salonabenden und Künstler:innen finden Sie unter "Salon Ex". Die Künstler:innen sind für den Inhalt Ihrer Seiten verantwortlich.
Kontakt Sandra Melzner: dame@salonette.at , https://www.instagram.com/salonsalonette/ , https://youtu.be/RLEr6cY3kpc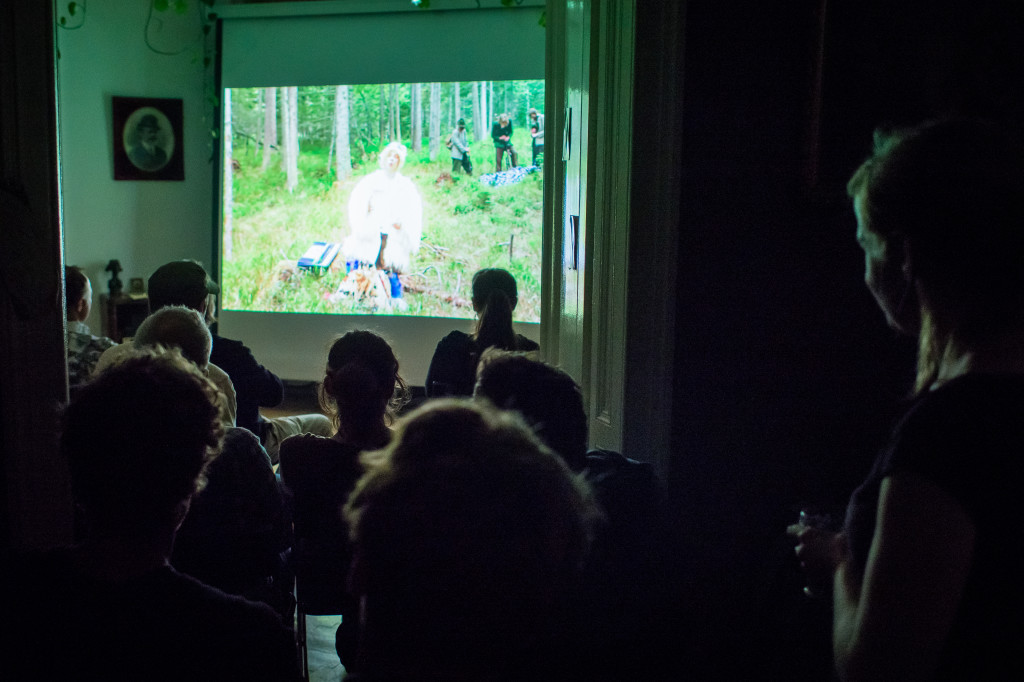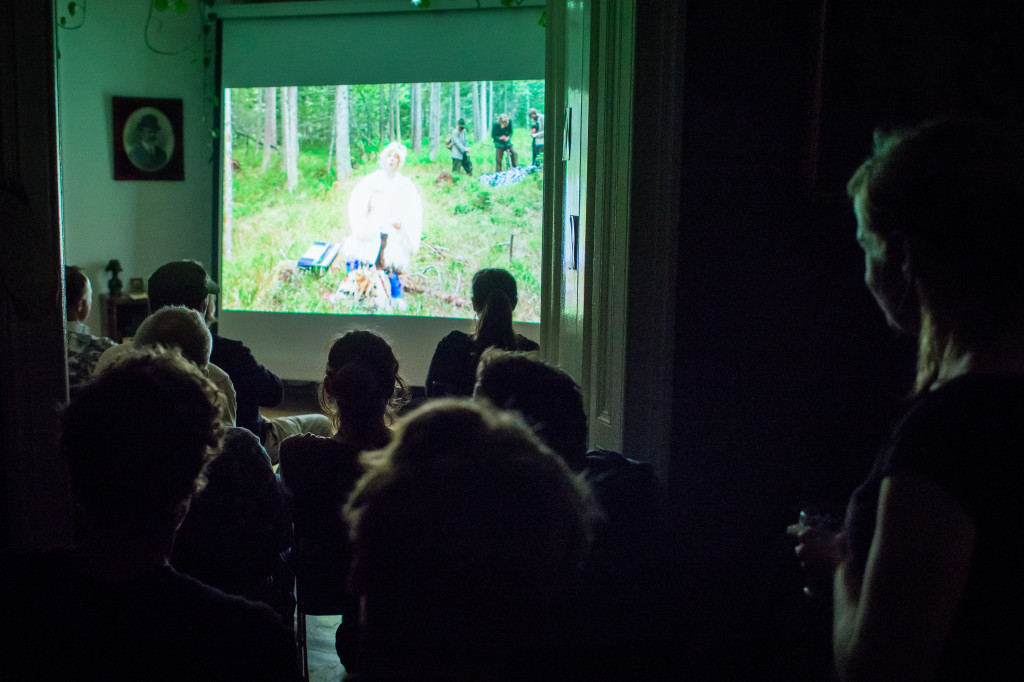 © Thomas Parb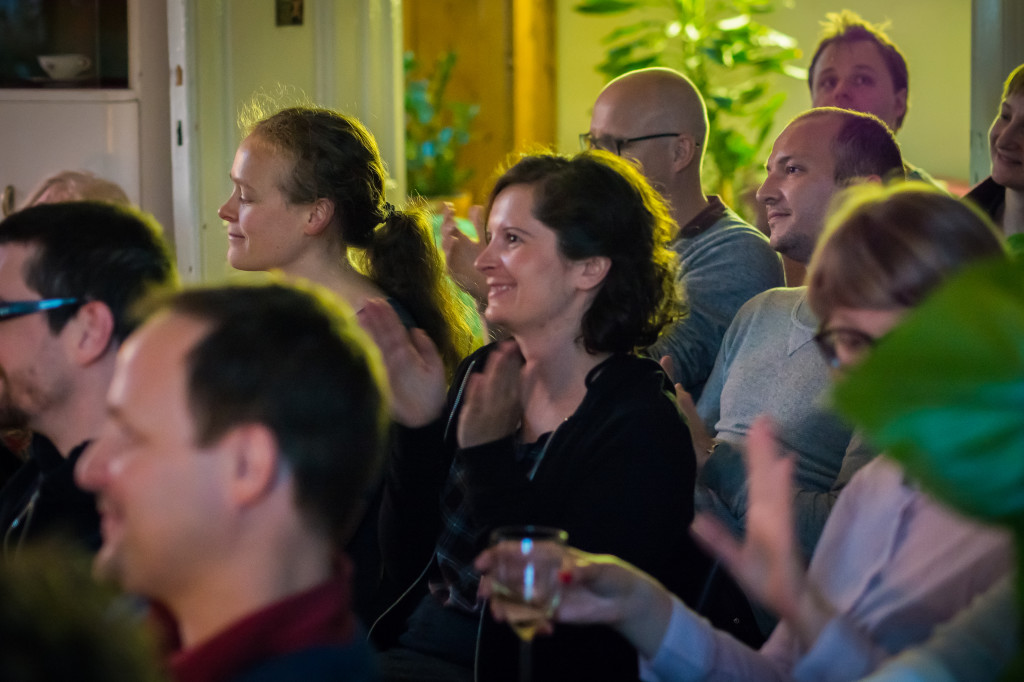 © Thomas Parb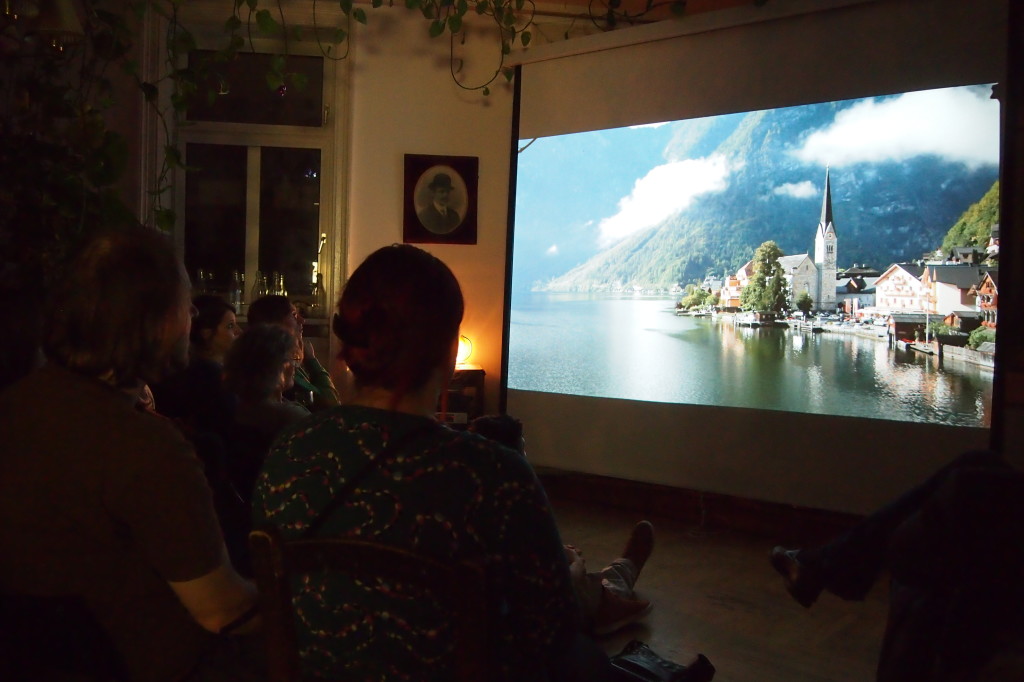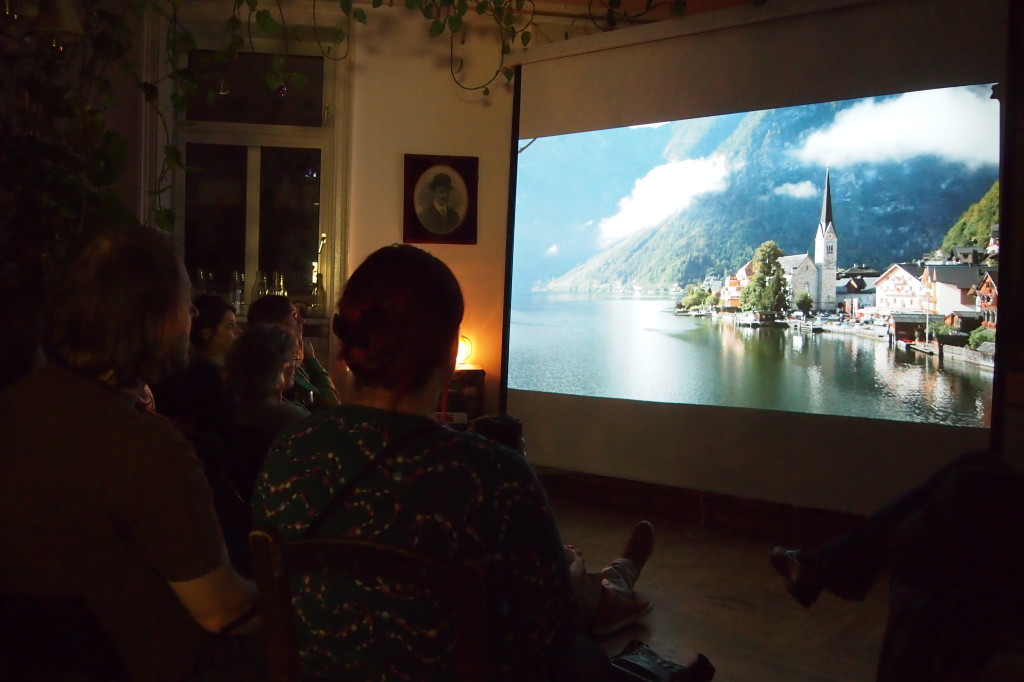 © Thomas Parb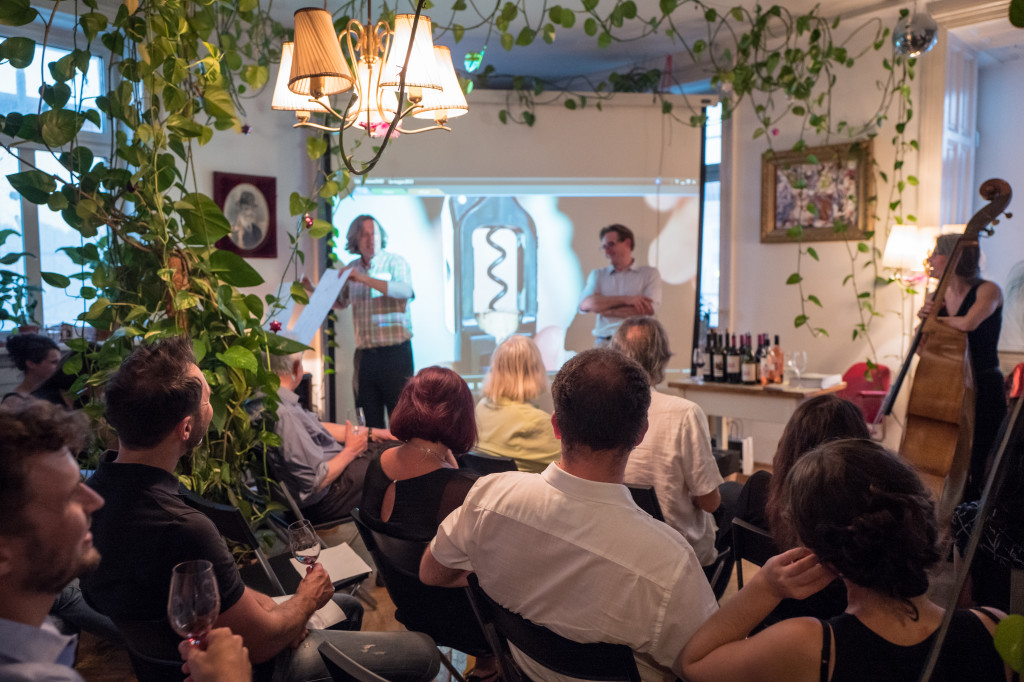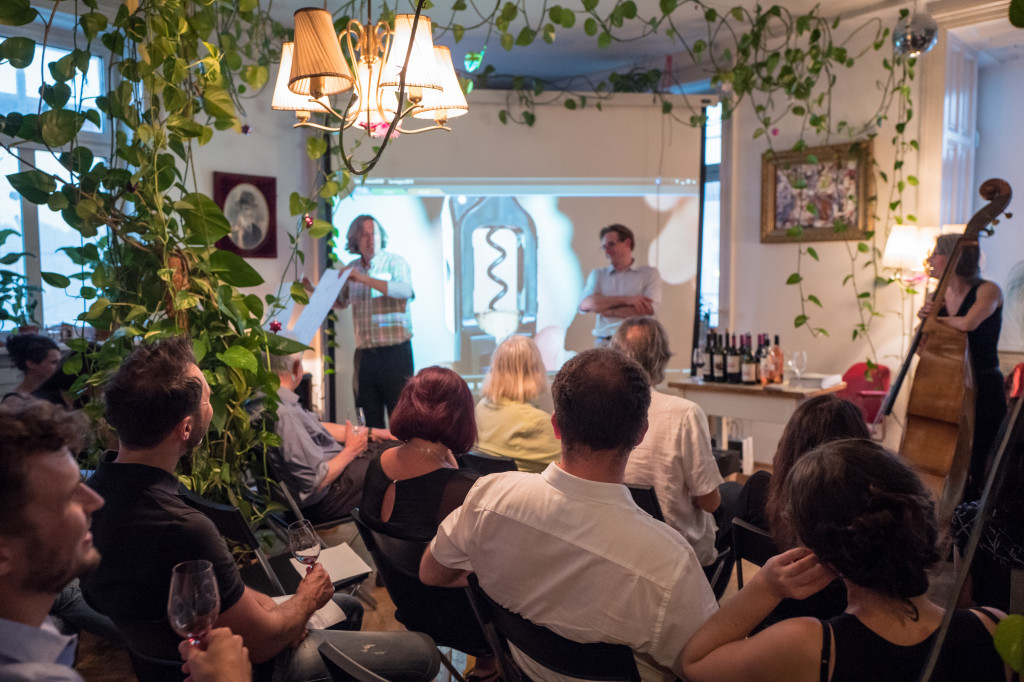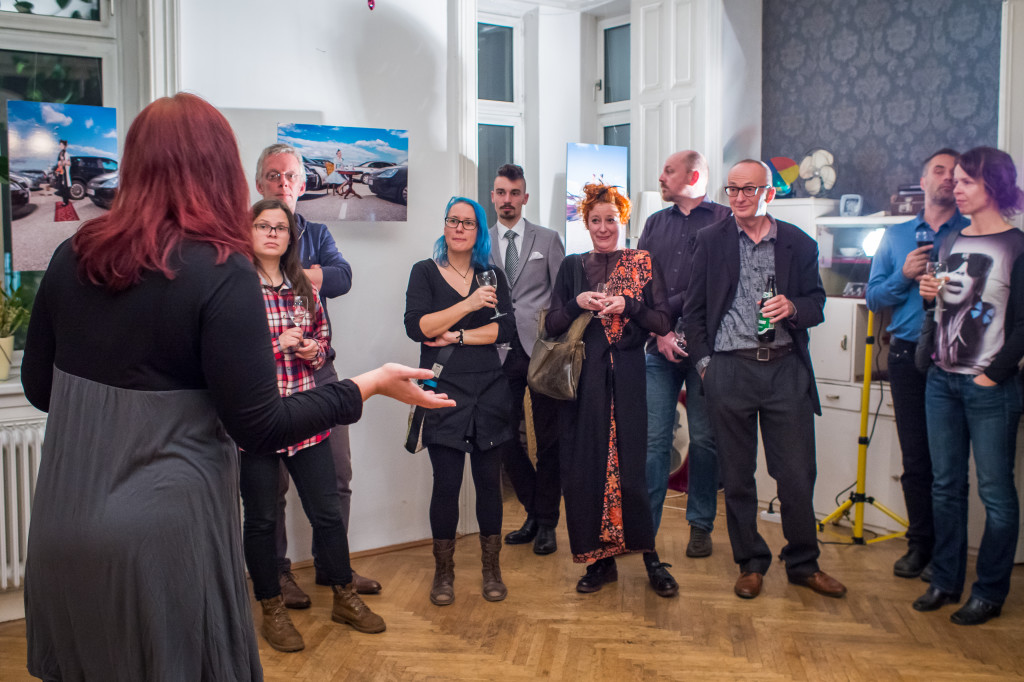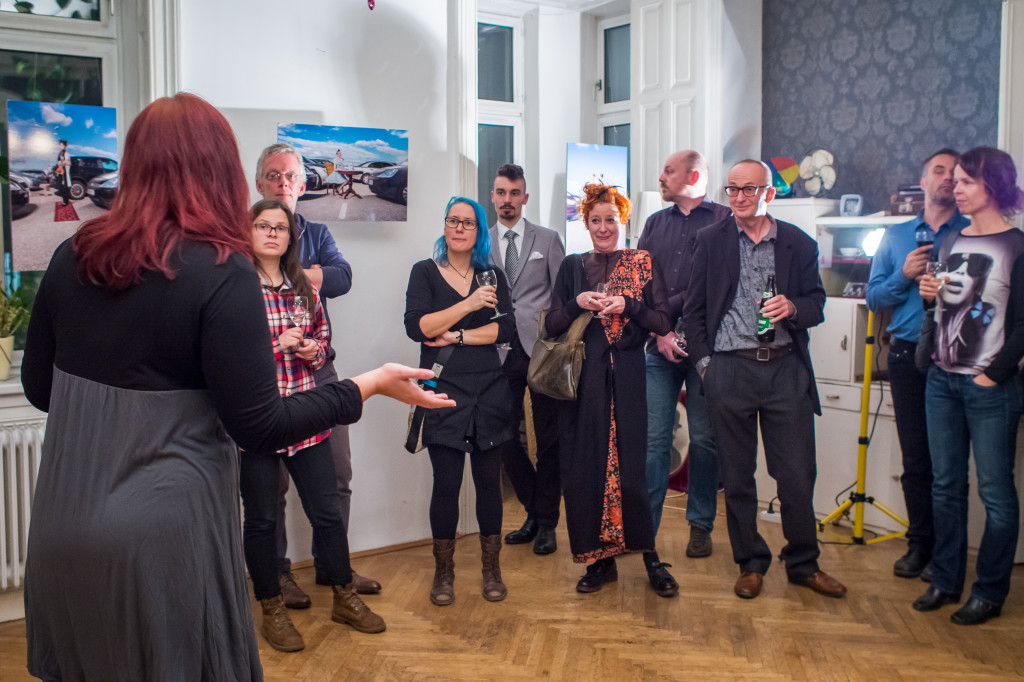 © Thomas Parb