April (1)
Salon Salonette 8 Year Anniversary
Gammon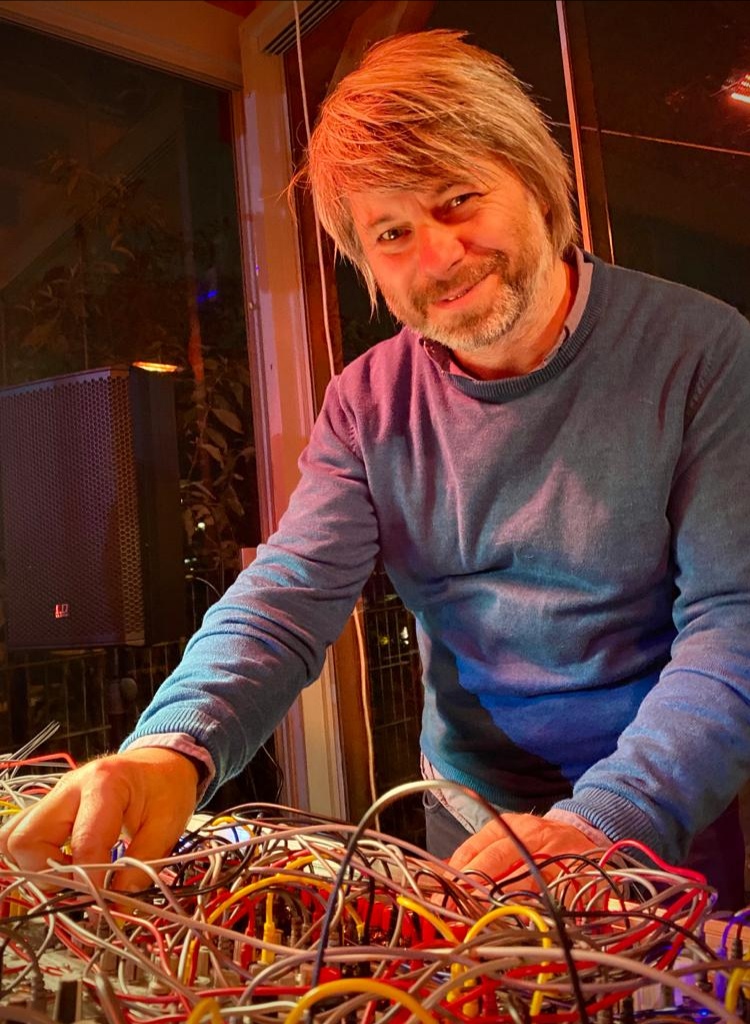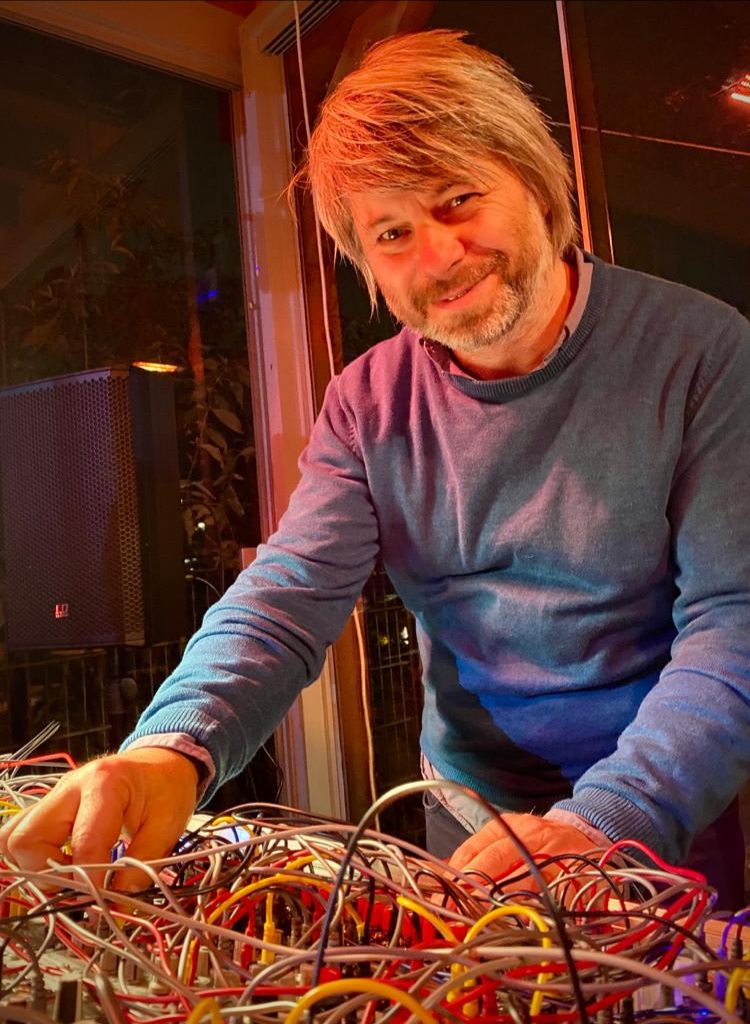 Gammon's musical work does not want to be clearly classified; his symbiotic compositions in the electro-acoustic sound spectrum are far too diverse. In connection with different art projects and their contents, specific sound languages emerge that grow into haunting compositions in the ensemble.
In his solo concerts, the analogue modular synthesizer takes centre stage. Interwoven and yet minimal sound structures are found in constant change. Contrary to our decreasing attention span, a decelerated sound space is created that constantly moves forward.
Information: www.gammon.at und www.modularsynthesizerensemble.at
The Chaos Circle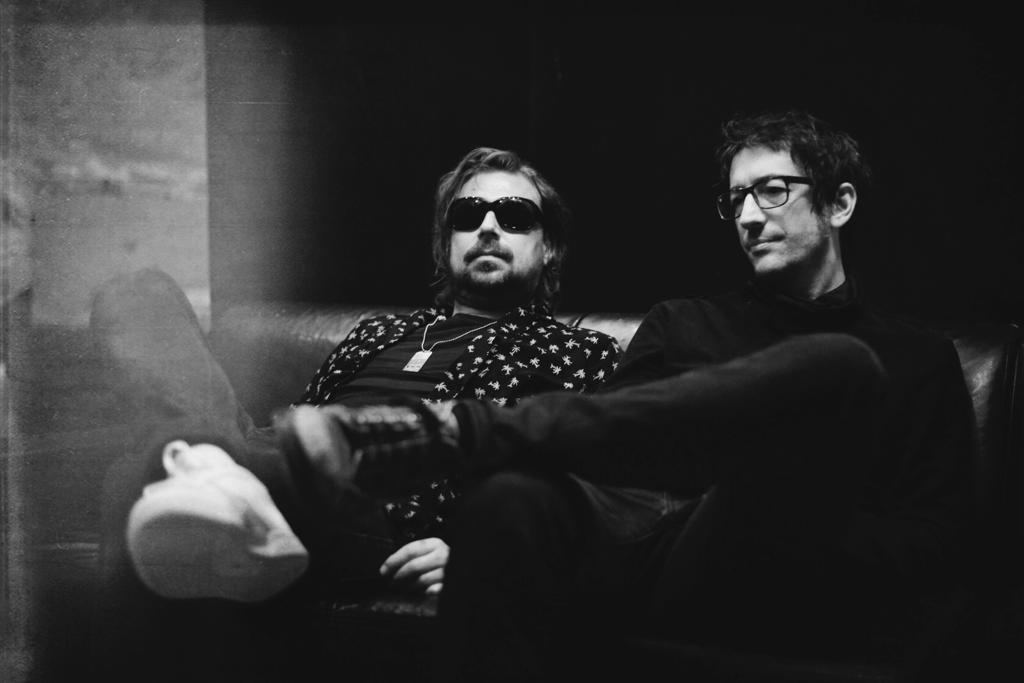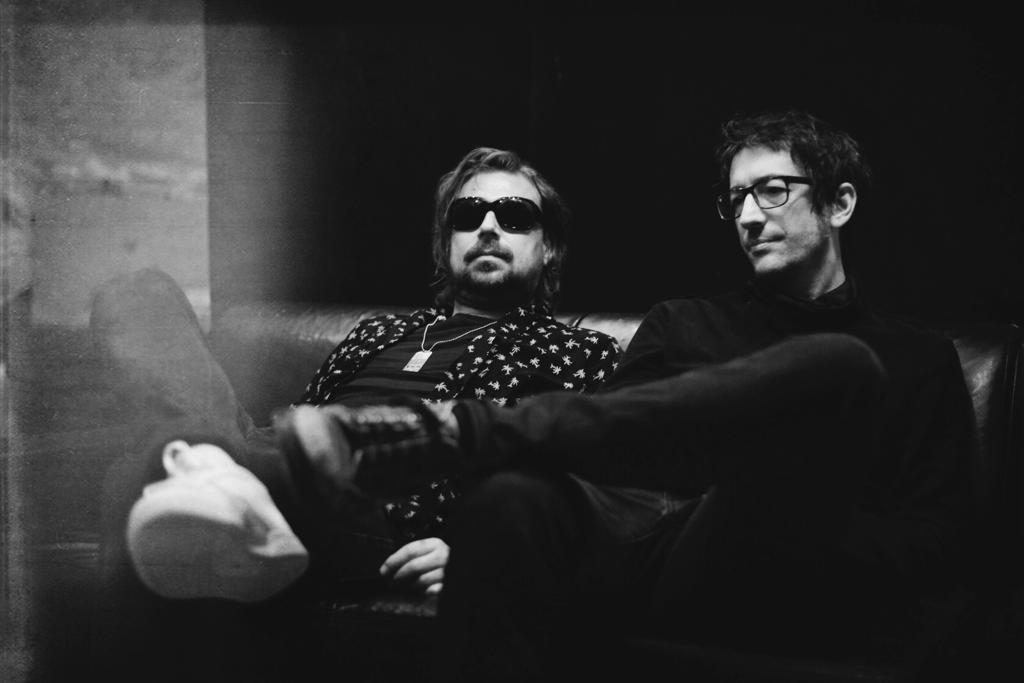 Straight guitar riffs meet melodic, harmonic vocals. For this special Salonette The Chaos Circle will perform their latest material from their upcoming album in a special two-piece setup. anyways …these songs and the lineup are new and were never heard before. so it's kind of a debut.
More information: https://www.thechaoscircle.com/
Telemark Dilemma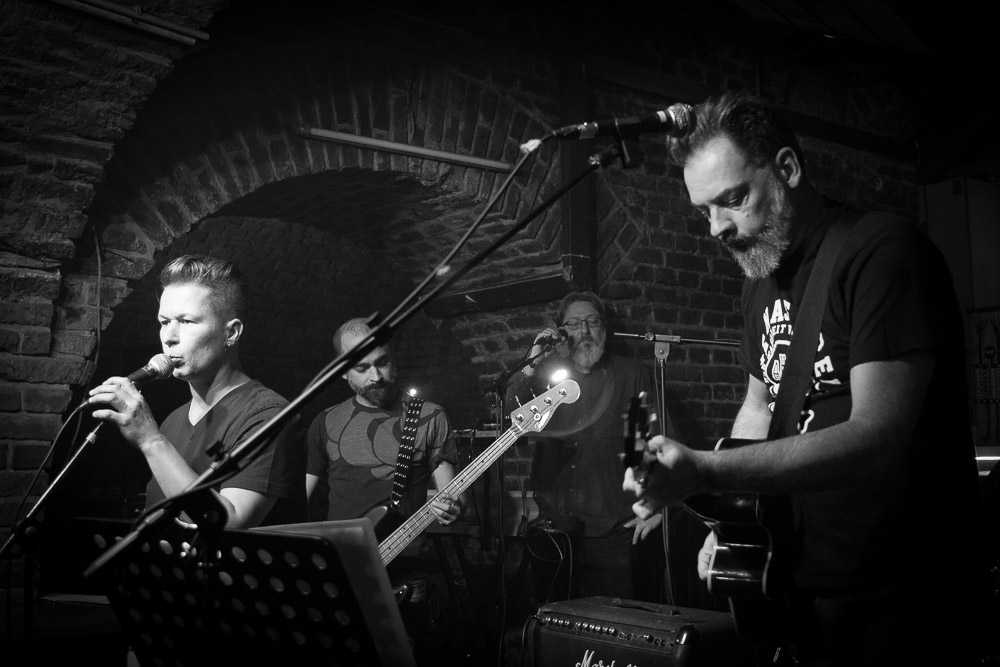 The band plays exclusively original compositions and captivates with its diverse and often unexpected combination of different musical styles, from rock to electro and reggae to pop. Their live performances are correspondingly rich and exciting. On a smaller scale, Telemark Dilemma plays a semi-acoustic set.
Telemark Dilemma formed in 2013 and since 2016 consists of Wa Lee Scheiber (vox, ukulele), Patrick Kloepfer (guitar, vox), Markus Lingl (bass), Lord Garbage (keyboard, vox) and Walter Herndlhofer (drums).
Informations: www.telemarkdilemma.at , www.soundcloud.com/telemarkdilemma , www.facebook.com/TelemarkDilemma
Contact: Patrick Kloepfer (info@telemarkdilemma.at)
Wiener Mischung DJ Crew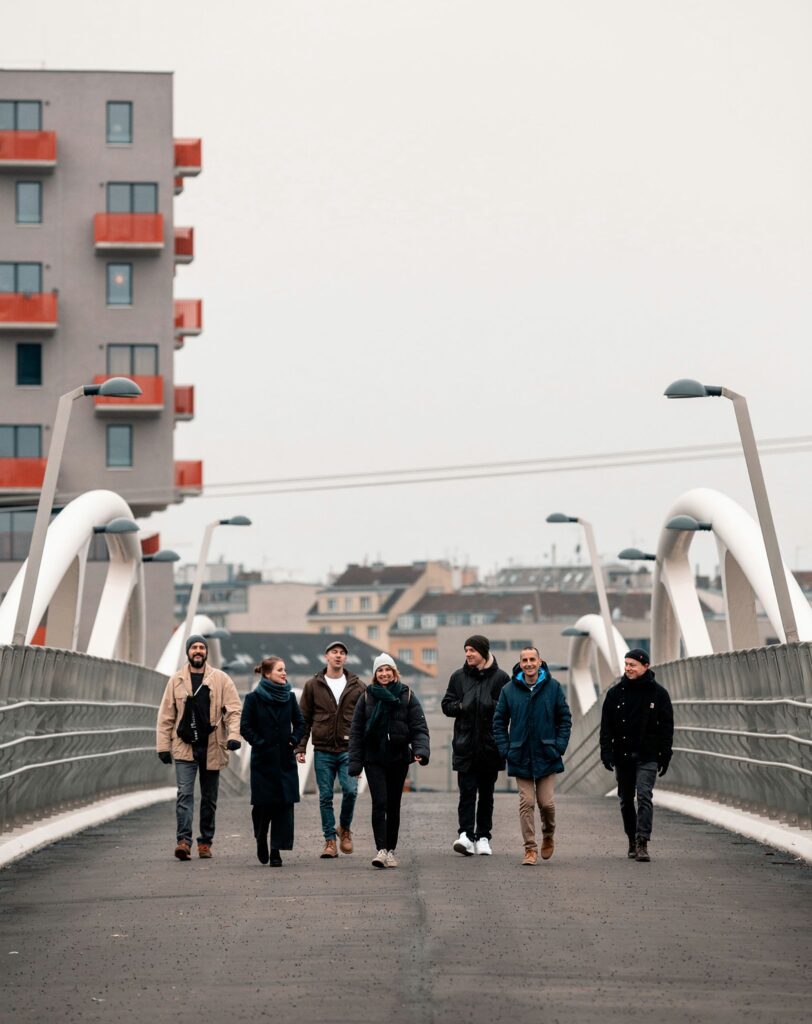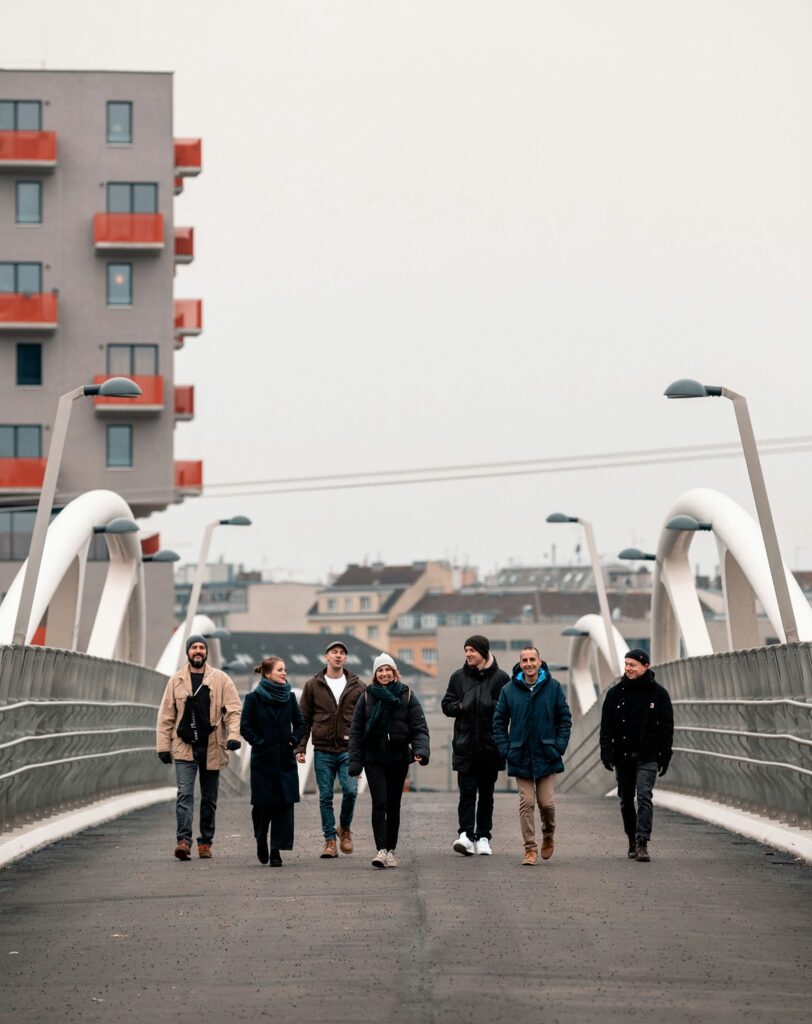 Die Wiener Mischung is a DJ collective with a love for electronic music. Our sound consists of Melodic House & Techno, Progressive House, Techno, Deep House, Afro House, Electronica/Downtempo, Tech-House and Elektro Swing.